Cross-platform mobile apps in HTML5
Who am I?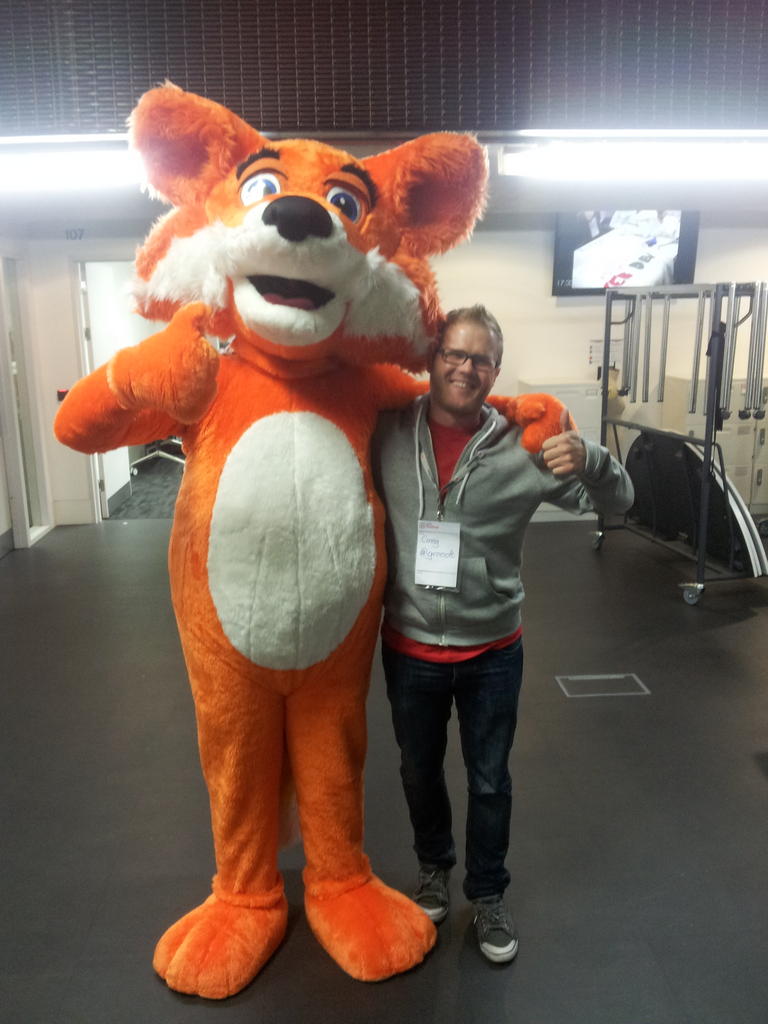 Open Source and Open Web fanboy
Web and backend developer for over 5 years
Currently doing freelance Android work (strumapp.com)
Dabbled in iOS and Android development
Why mobile?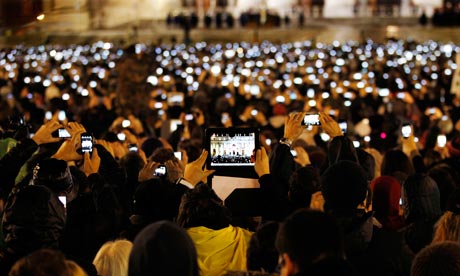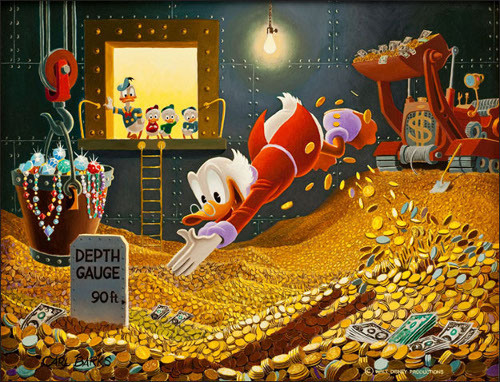 Why mobile?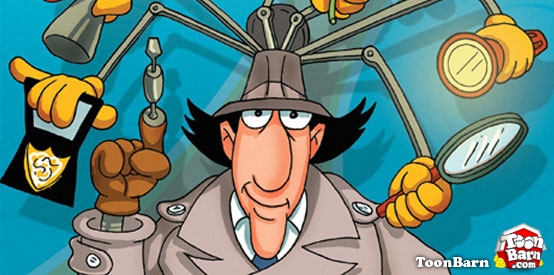 Problems with current mobile landscape
Backwards!
What can we do?
Bet on Openness!
Open always wins in the end!
The Internet
Linux
Apache
Firefox
Eclipse
Chrome
Python
Ruby
Java
PHP
MySQL
jQuery
Developing mobile applications using HTML5
PhoneGap
Based on Open Source Apache Cordova project.
Demo
Interesting recent developments
Firefox OS
New head of Android from Chrome team
Other cross-platform frameworks
Kivy (General purpose. Python)
Corona SDK (General purpose. Lua)
Unity (Games. C#, Javascript)
Starling (Games. ActionScript)
PlayScript (Games. ActionScript)
Chrome packaged apps (Apps. Javascript)
Thanks!